Winter is here, and so is your gift!
😀
While the Christmas carols are being prepared…seems like the Delhiites already have their gift from the Santa this winter.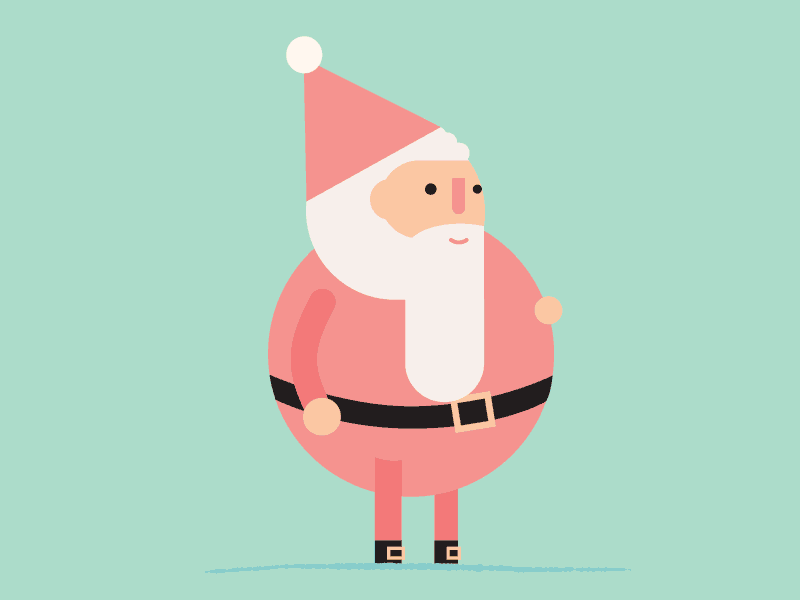 *C-H-U-C-K-L-E-S* 
.
Curious to know, right?
.
Well,
. 
.
You remember F.R.I.E.N.D.S, right? Chandler, Monica, Joey, Phoebe, Rachel, Ross, and, fleetingly, that monkey? Central Perk? "We were on a break"? The show that feels, in its way, as iconic a relic of the 1990s as Nirvana.  We bet that you are still not over that, and we know that you still know Rachel, Ross and the gang reasonably well.



F.R.I.E.N.D.S existed at the sweet spot of populist mass entertainment and prescient pop escapism. In fact, if you were in, or near, your 20s back then and ever found yourself seated in a quirkily named coffee shop with a bunch of your own friends, you might have had the conversation: Which Friend are you?
Wondering what's the gift already? Well, here's what it is!
There is a big F.R.I.E.N.D.S rerun being organised this 24th of December for each one of you. Unagi Entertainment is screening the first season of F.R.I.E.N.D.S at Siri Fort Auditorium. Yes, you heard it, right here!
Wonder what's more stored in it for you?
From 'behind the scenes' footage' to trivia quizzes and stand-up comedy acts Unagi Entertainment has got you covered! and guess what!? with some delicious offerings such as Cheesy Lasagna and Cheesy Fries, the food for the event will be done by Central Perk from Hudson Lane.
How cool is that isn't it? And yes, not to forget there's going to be beer and other drinks available as well. 
P.S: While the best of Central Perks delicious offerings like will be delivered to your seat, the drinks are not allowed inside the theatre. 
What's more to look at?
The event doesn't stop here, by garnering the rights to screen all ten seasons of the show, you can expect more such surprises from Unagi Entertainment soon.  
Still waiting? 
Venue:  Audi 1, Siri Fort Auditorium,  A-25, Balbir Saxena Marg, Siri Institutional Area, Gulmohar Park, New Delhi.
P.S: The tickets are available in three categories: Rs. 300 (Silver), Rs. 500 (Gold), Rs. 1,000 (Platinum, includes 2 beers).
Book your tickets here.
Date 24th December 2017
Timing 4 pm – 10 pm
Explore Friends TV Show Season Screening